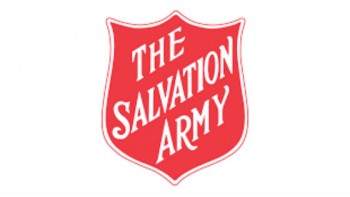 Job Summary
The Salvation Army
Job posted on:

17th Jan 2020
More from this Employer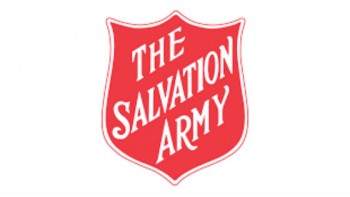 Psychologist - Strength2Strength
The Salvation Army
Job Summary
The Salvation Army
Job posted on:

17th Jan 2020
Job description
The Strength2Strength Program is a client-centred trauma informed therapeutic response for children and their mothers who are victim survivors of family violence, which includes therapeutic services delivered via outreach and through centre-based sessions.
A partnership response has been activated to maximise client access, safety, empowerment and therapeutic outcomes. The Strength2Strength operates through a partnership of key service providers including: Family Life, Salvation Army, Good Shepherd Australia New Zealand, SECASA and Peninsula Health.
The interventions target children and their mothers from diverse populations, with the aim of:
Strengthening therapeutic responses and improving outcomes;
Building evidence about effective practice approaches for responding to victim survivors of family violence, including victim survivors from diverse populations;
Determining, through evaluation, how these approaches might be incorporated into future service delivery frameworks and organisational operating models; and
Increasing access to a broad range of therapeutic approaches to family violence victim survivors including adults and/or children across diverse cohorts.
The key responsibilities include but are not limited to:
Working as part of a multi-disciplinary team to deliver evidence-based, trauma informed services to women and children impacted by family violence and support the innovation of service responses and sector reform.
Provide trauma informed therapeutic intervention to women and children impacted upon by Family Violence.
Managing a caseload of clients, as well as providing support and assistance to co-workers on their cases.
Working flexibly across a range of service delivery sites, including the provision of outreach support to enhance service accessibility.
Performing other partnership related tasks as required to assist the program in meeting its contractual and compliance obligations.
Qualifications and experience:
Tertiary qualification in Psychology and/or equivalent
Experience delivering therapeutic interventions for victims of Family Violence
Full registration to AHPRA
Demonstrated experience in using a variety of evidence-based trauma oriented interventions for adults
Capacity to work with ambiguity and uncertainty in the context of ongoing environmental change and complex problems for vulnerable members of the community.
Willingness to provide outreach interventions to engage with clients and ensure accessibility
An ideal candidate will also possess the following:
National Police Record check is required
A current and valid Working with Children Check is required
A current Victorian Drivers licence is required
If you require further information about the role, please contact Rosie Di Giovanni on 03 9257 9611.
How to apply
This job ad has now expired, and applications are no longer being accepted.