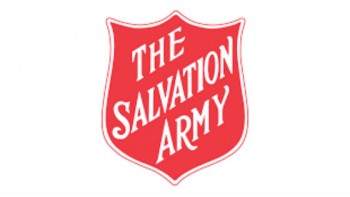 Job Summary
The Salvation Army
Job posted on:

8th Jan 2020
More from this Employer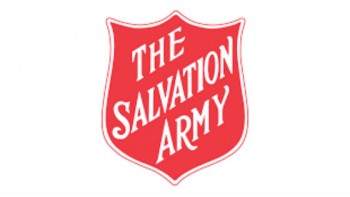 Advanced Family Violence Practice Leader
The Salvation Army
Job Summary
The Salvation Army
Job posted on:

8th Jan 2020
Job description
Are you ready for an exciting Senior Family Violence opportunity in 2020? Are you:
A high performing specialist family violence practice leader with extensive experience working with highly sensitive and complex family violence cases?
Experienced in supporting and developing multi-disciplinary practitioners to work effectively with victim survivors including children, and perpetrators?
Passionate about service reform, integrated service delivery and improving outcomes for women, children and families?
A team player, with strong stakeholder relationships and partnership approach?
The Advanced Family Violence Practice Leader is based at The Orange Door - Bayside.
Auspiced by The Salvation Army, the Advanced Family Violence Practice Leader will work in close partnership with The Orange Door Leadership Team, within a matrix model of management, to lead family violence practice and support secondary consultations with internal and external service providers.
The Advanced Family Violence Practice Leader will be responsible for providing practice leadership on risk assessment, risk management, case planning and providing expert authoritative advice to The Orange Door workforce in relation to complex family violence cases and perpetrator interventions. The Advanced Family Violence Practice Leader will proactively build specialist evidence-based family violence knowledge and capability across The Orange Door workforce in line with The Orange Door Service Model and Integrated Practice Framework.
The Practice Leader we require for this role will have;
Professional clinical experience and relevant qualification(s) in social work, welfare, psychology or a related discipline
A strong knowledge and understanding of the drivers/causes of family violence and child and family vulnerability, as well as the child and family services and/or broader social services sector and their fundamental practices and theories is required.
Demonstrated experience in leading family violence practice within complex service delivery contexts, particularly multi-disciplinary and multi-agency approaches to the provision of services to vulnerable children, families and diverse communities is required.
How to apply
This job ad has now expired, and applications are no longer being accepted.