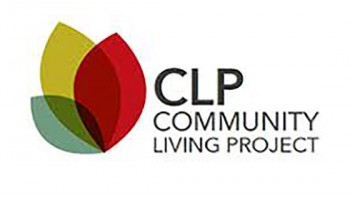 Apply Now
Job Summary
Community Living Project Inc.
Job posted on:

15th Jan 2020
More from this Employer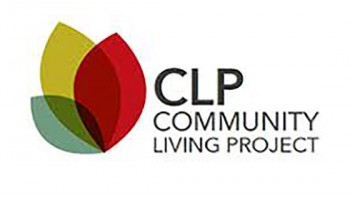 Support Worker
Community Living Project Inc.
Job Summary
Community Living Project Inc.
Job posted on:

15th Jan 2020
Job description
I am a woman in my late 40s that lives at home with my mother in the Eastern suburbs. I live with disability and I am seeking someone to join my team of support workers to assist me in the home & out in community.
If you are social, a good communicator and enjoy keeping fit I'd like to hear from you.
Up to 15 hours a week to be negotiated, including Sunday mornings. Other shifts, including an occasional overnight. Reliability, maturity and flexibility are a must.
This position will require you to have a current First Aid, Manual Handling and Medication training, Driver's license and a personal road worthy vehicle to use for work purposes. You will be required to undertake a Disability Employment Screening.
Community Living Project's website: http://communitylivingproject.org.au.
How to apply
Please email your expression of interest in this employment to Rosa.Romeo@clp-sa.org.au using the subject line: Support Worker application via EthicalJobs.
Please note successful shortlisted candidates will receive an employment application form to be completed prior to a potential interview.
Apply Now