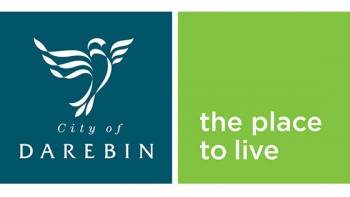 Job Summary
Darebin City Council
Job posted on:

6th Sep 2019
More from this Employer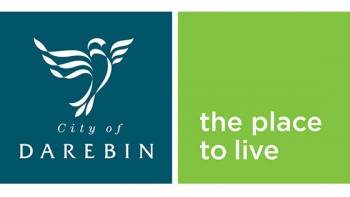 Solar Saver Residential Program Officer
Darebin City Council
Job Summary
Darebin City Council
Job posted on:

6th Sep 2019
Job description
Position No: E51004
Salary: $87,041 - $94,749 per annum
Temporary Full-time until June 2021
Job share / flexible working options will be considered
Make a direct positive impact on our community through managing our Solar Saver residential program.
Located in Preston, a five minute walk from the train station
Darebin City Council is seeking a motivated Program Officer to project manage the innovative and award-winning Solar Saver Residential program in the Climate Emergency and Sustainable Transport Department.
Background
Darebin Council is a leader in environmental sustainability and social justice, and in 2017 was the first Council in the world to declare a Climate Emergency. To fulfil this commitment, Council developed a detailed Darebin Climate Emergency Strategic Plan setting out a number of key actions, including to double solar capacity in Darebin by 2020.
About the Role
As a member of our Climate Emergency and Sustainable Transport team, you will contribute towards a coordinated response to the climate emergency and the delivery of the Solar Saver program.
You will project manage and lead a small team in order to successfully deliver the Council's residential solar programs.
To be successful, you will have:
Sound knowledge and commitment to environmental and sustainability issues, particularly climate change and/or renewable energy.
Demonstrated experience in managing large, complex projects and contracts in the context of sustainability and/or local government.
Excellent research, analysis and problem-solving skills with good attention to detail and a high level of proficiency with data systems.
Excellent verbal and written interpersonal and communication skills – you are confident in building sound effective working relationships with a diverse range of stakeholders.
Benefits of Joining
Training and professional development opportunities.
Flexible working options and arrangements available.
Social activities and social club.
Comprehensive health and wellbeing program.
Opportunities for other opportunities within the local government and wider Victorian Public Sector.
Supportive and inclusive culture.
Easily accessible by private transport and Preston train station.
How to apply
This job ad has now expired, and applications are no longer being accepted.