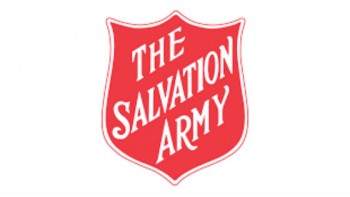 Job Summary
The Salvation Army
Job posted on:

20th Jan 2020
More from this Employer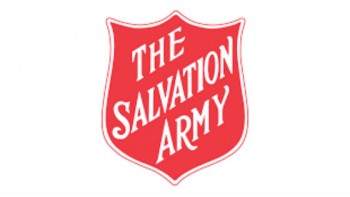 Cafe Supervisor
The Salvation Army
Job Summary
The Salvation Army
Job posted on:

20th Jan 2020
Job description
ABOUT US:
The Salvation Army is one of Australia's largest and most-loved charities, helping thousands of Australians every year find hope in the midst of all kinds of personal hardship. The Salvation Army offers the opportunity to use your professional skills and expertise to make a real difference in the lives of people who need help most.
About the role:
The Salvation Army, located at Auburn is looking for an experienced Café Supervisor to join their team and manage the Life Café operations. This role is for a one year contract (30 hours per week).
As a Café Supervisor, your main responsibility will be cooking and preparing meals.
Other duties include:
Café Operations
Collect and balance Café takings daily
Food and catering supplies are adequately maintained and any purchases and made as per procedures and in line with the budget
Hygiene / Cleaning
Oversee and ensure the cleanliness and hygiene of the kitchen and dining areas ensuring food is handled and prepared in line with Australian Food Safety Standards, our policies and procedures and government regulations.
Food Donations & Ordering
Coordinate the food donation program and ordering for the café including:
Organise the pick-up and delivery of food items with Volunteers.
Manage a positive relationship with Donors and suppliers.
Prepare orders for food bank, local suppliers in conjunction with Management.
Other administration duties as required.
Volunteer / Work for the Dole (WFD) Management
Volunteers / WFD Participants are effectively managed and assist in ensuring the Life Café is operating in a productive manner.
Our ideal candidate will have over 5 years of experience managing and cooking in a busy café, have excellent customer service skills and experience in supervising and training kitchen staff and volunteers.
Other desired experience includes:
Understanding of the use of relevant chemicals
Relevant qualifications and/or experience in food preparation and cooking in a commercial environment
WHS - knowledge of work health safety obligations and to practice these in the workplace in line with TSA policy & procedures and legislation.
How to apply
This job ad has now expired, and applications are no longer being accepted.