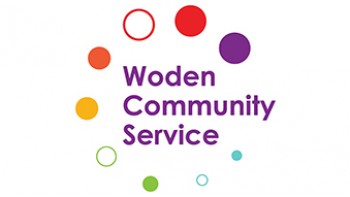 Job Summary
Woden Community Service
Job posted on:

11th Feb 2020
More from this Employer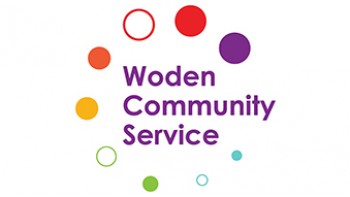 Case Managers - Child Youth and Family Support Program x3
Woden Community Service
Job Summary
Woden Community Service
Job posted on:

11th Feb 2020
Job description
Woden Community Service has an exciting opportunity for 3 case managers to come on board and join their Children Youth and Family Services Team.
Positions exist both within the Family Case Management and Youth Engagement Team. Family case managers will focus primarily on case work with families holistically. Youth Engagement case managers will primarily have a youth engagement focus whilst supporting the family unit.
Full time position providing support to vulnerable children, young people and families with flexible and responsive case management and community engagement.
About the role
Provide support to vulnerable young people and their families through working in collaboration with the whole family providing flexible and responsive case management support based on client's needs.
Applying the Children Youth and Family Service Practice Framework and Case Worker Reflective Tool to broaden family connections and support systems.
Build trusting positive relationships that fosters change by ensuring the client is informed and is supported, through client led, realistic, achievable case plans that strengthen the client's capacity.
Actively link clients to other appropriate services through supported referrals by introductions and attending the services with clients as required. Ensure you are engaged in community networks and maintaining up to date information, resources and relevant services.
What we offer
Two full time, positions fixed term until 30 June 2021
One full time, position fixed term until 30 June 2020
Salary $77,016.82 pa. plus superannuation
Access to salary packaging benefits which can increase your take home pay
Generous leave entitlements
Professional development and a supportive team environment
For a full description of this role, please visit our website at wcs.org.au.
Skills and Experience
Demonstrated skills, knowledge and experience working with children, young people and their families through case work, referrals, and outreach.
Ability to establish and maintain service networks, make and receive referrals and work collaboratively with others.
Demonstrated high level of interpersonal skills and written skills to ensure case notes, client's records and documentation are completed accurately in a timely manner.
A thorough and comprehensive understanding of the importance of personal and professional boundaries, ethical behaviour, policies and procedures.
Knowledge and experience working with young people and families through a range of centre based and outreach activities.
Experience in case work or tertiary qualification in Youth Work, Social Work, Community Development and or/ relevant experience.
You will need:
Current Working with Vulnerable People card.
Undertake a Police Check
Current drivers licence.
Demonstrate commitment to the Purpose and Values of Woden Community Service.
How to apply
This job ad has now expired, and applications are no longer being accepted.