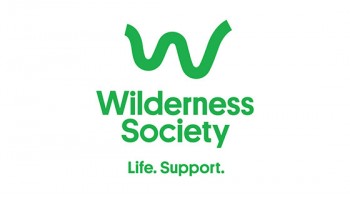 Apply Now
Job Summary
The Wilderness Society
Job posted on:

14th Feb 2020
More from this Employer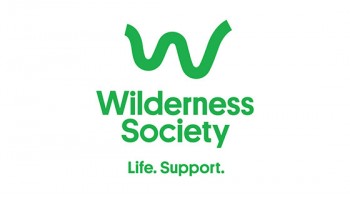 Community Organiser - Hobart
The Wilderness Society
Job Summary
The Wilderness Society
Job posted on:

14th Feb 2020
Job description
Who We Are
The Wilderness Society is an independent environmental advocacy organisation. The work we do leverages our strong base to build a mass movement for nature conservation in Australia. Since 1976, we've stood at the forefront of the country's most historic campaigns, including the Franklin River, Fraser Island, Tasmanian Forests and James Price Point in the Kimberley. Today, we're training a new generation of environmental leaders with a sophisticated community organising, 'Movement for Life', program and building support for effective and lasting change to our environmental laws. The Wilderness Society exists to protect Australia's natural environment and the life it supports.
The Position
The purpose of the Wilderness Society's Community Organising program, 'Movement For Life', is to build a grassroots movement and the people power required to deliver our vision.
The Community Organiser role is focussed on building a bigger and more diverse movement for nature protection and climate action. The role involves recruiting, retaining and inspiring volunteers, developing and training community leaders, and engaging target communities in meaningful dialogue and action for nature.
Note: This is a part-time position (30 hours per week) and will often require work outside of standard 9-5 business hours.
The Benefits
Be part of one of Australia's largest environmental advocacy organisations with over 40 years of success. We're committed to looking after our staff by offering fair pay and fantastic benefits, including:
Flexible working conditions
Work-life balance
Five weeks annual leave (pro-rata)
Ongoing career and professional development
A position description is attached.
Supporting Materials
How to apply
Application Process
We recommend that you review the position description before applying.
Applicants are required to address the questions below, and along with your CV email your application to recruitment@wilderness.org.au using the subject line: Community Organiser - Hobart application via EthicalJobs.
Question 1: Tell us about an organising campaign you've been involved with. What lessons did you learn?
Question 2: Tell us about someone who you have previously mentored/coached? How did you overcome any challenges you experienced and what did you learn?
Applications close COB Thursday the 27th of February 2020.
If you have any questions please contact Erica Maginnis by emailing recruitment@wilderness.org.au
Apply Now