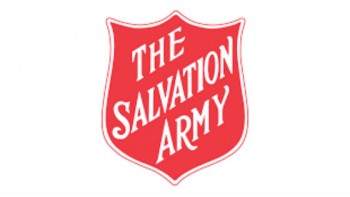 Job Summary
The Salvation Army
Job posted on:

24th Jan 2020
More from this Employer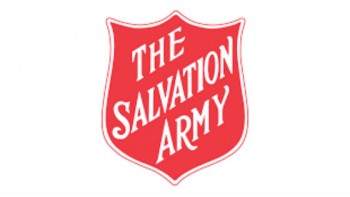 Youth Worker - Bundaberg
The Salvation Army
Job Summary
The Salvation Army
Job posted on:

24th Jan 2020
Job description
We are looking for a passionate Youth Worker to provide practical and emotional support to young people who are homeless and in crisis. You will refer service to relevant community service providers, provide a safe, secure and clean environment for the client group in a 24 hours accommodation and work in a team relationship with all staff.
Duties:
Develop a co-operative relationship with all staff members, to ensure an effective team approach to program implementations and service delivery;
Develop a co-operative relationship with the clients ensuring that each client is treated with respect, dignity and confidentiality;
Inform the Team Leader/Case Manager of any critical incidents and other information that they require to effectively manage their responsibilities;
Work in Conjunction with other Staff to ensure the Supported Accommodation Assistance Program (SAAP) runs effectively on a day to day basis;
Provide direct support to clients using a case management framework;
Ability to use active listening skills, make an assessment on a crisis situation and use crisis intervention principles including conflict resolution within the community;
Assist clients to develop or re-establish appropriate family and social networks;
Participate in annual planning and evaluation of the Supported Accommodation Assistance Program;
Provide safe, clean environment for the client group ensuring safety and maintenance of equipment;
Adhere to all policies and procedures relating to security, clients service, data collections and financial management;
Plan, develop, implement and evaluate appropriate life skills and other programs for clients;
Monitor client appointments and outings ensuring all are returned by agreed time;
Participate in the collection of data and report writing;
Ability to use a computer for basic report writing and activity preparation;
Maintain records of the activities (eg SAMIS, Daybook, incident reports, phone messages) undertaken in this position providing reports at changeover and to the Management team as required;
Attend meetings as requested by the Manager;
Any other reasonable duties as requested by management;
Work within the evidenced-based principles of Trauma Informed Care and Practice model.
Expectations:
To work in a co-operative manner with all staff, volunteers and other persons involved at The Salvation Army Youth Refuge;
To be committed to a continuing process of personal development;
To demonstrate a non-judgemental approach to all people;
To be aware of the right to privacy of all clients and of the need for confidentiality in relation to all aspects of the operation of the centre.
How to apply
This job ad has now expired, and applications are no longer being accepted.