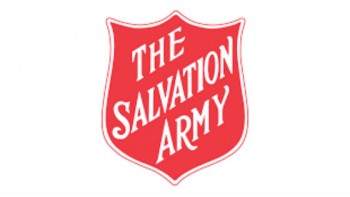 Job Summary
The Salvation Army
Job posted on:

24th Jan 2020
More from this Employer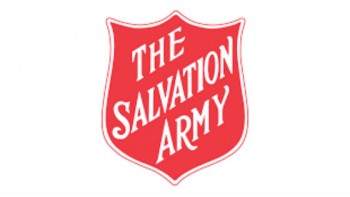 Thrift Shop Manager - Colac
The Salvation Army
Job Summary
The Salvation Army
Job posted on:

24th Jan 2020
Job description
We are seeking an experienced and proactive Thrift Shop Manager to effectively and efficiently manage all aspects of the Thrift Shop as an extension of the Christian ministry of Colac Corps. This position will be required to promote and market the Thrift Shop to engage new customers within the community. The Thrift Shop is located at 100 Bromfield Street, Colac and will supervise an employee and a pool of volunteers.
HOURS AND AWARD/SALARY LEVEL
This is a full time position, 38 hours per week. Salary and conditions of employment are in accordance with Retail Industry Award 2010, Level 6.
WHAT YOU CAN BRING
Retail experience (required)
Experience recruiting and working with volunteers (required)
Retail Management experience (highly desirable)
Certificate in Retail Operations / Diploma of Business (desirable)
Needs minimal direct supervision; Is proactive and self-motivated (required)
Conveys information effectively - verbally and in writing (required)
Displays an optimistic approach to work (required)
A willingness to undergo Fit2wrok checks (required)
A current Employee Working With Children Check (required)
A current Victorian Drivers Licence (required)
Eligibility to Work in Australia (Required)
Be willing to be designated First Aid Provider when on site (required)
Physical ability to safely stand, sit, walk regularly and for long periods of time, push, pull, lift, carry & restrain, climb ladders, and use computer mouse and eftpos machine / undertake other inherent requirements of the role (required
WHAT WE CAN OFFER YOU?
Salary packaging (full and part time positions only)
Employee Assistance Program for you and your immediate family members
Corporate Private Health Insurance rates
Supportive and encouraging organisation
How to apply
This job ad has now expired, and applications are no longer being accepted.