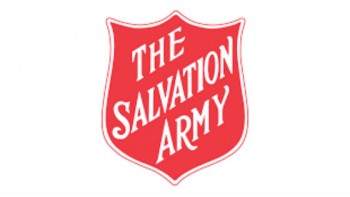 Job Summary
The Salvation Army
Job posted on:

21st Jan 2020
More from this Employer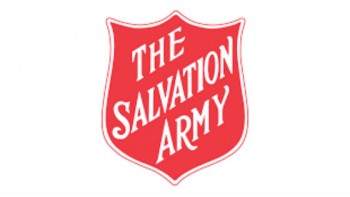 Store Manager
The Salvation Army
Job Summary
The Salvation Army
Job posted on:

21st Jan 2020
Job description
Start your career with The Salvation Army today! We are looking for an active and compassionate Store Manager for Salvos Stores Mona Vale.
We are looking for compassionate people who share our mission and values, if you have the passion and drive to commit yourself to a challenging and rewarding role; we invite you to talk to us.
ABOUT US
The Salvation Army is one of Australia's largest and most-loved charities, helping thousands of Australians every year find hope in the midst of all kinds of personal hardship. The Salvation Army offers the opportunity to use your professional skills and expertise to make a real difference in the lives of people who need help most.
This position is to manage the retail operations, staffing, recycling and administrative functions of Salvos Store Mona Vale. To recruit, lead and develop volunteers and paid staff in order to deliver holistic mission while returning a positive result, as one of the busiest store in Sydney Northern Beach Area NSW.
This is an active, hands-on, staff, volunteer, admin and retail role requiring good management and people skills.
We would love to hear from you if you can show:
A willingness to manage to uphold the mission and values of
The Salvation Army Australia.
A demonstrated ability to manage a large recycling and retail environment, including security and stock control with ever changing donations.
A commitment to a high level of people and customer service, especially to support vulnerable members of the community
Effective on line administrative skills, including some financial governance and security processes.
Previous experience in managing retail services is advantageous.
Employment is offered full time General Retail Industry Level 6 Award 2010.
How to apply
This job ad has now expired, and applications are no longer being accepted.