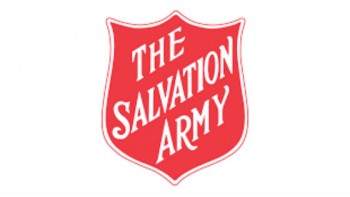 Job Summary
The Salvation Army
Job posted on:

21st Jan 2020
More from this Employer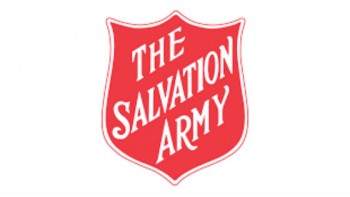 Manager - Direct Mail
The Salvation Army
Job Summary
The Salvation Army
Job posted on:

21st Jan 2020
Job description
Leading Not for Profit Organisation
Be Part of a National Fundraising Team
Glen Waverley location
Start your career with The Salvation Army today!
We are looking for compassionate people who share our mission and values, if you have the passion and drive to commit yourself to a challenging and rewarding role; we invite you to review our current vacancies.
About us
The Salvation Army is one of Australia's largest and most-loved charities, helping thousands of Australians every year find hope in the midst of all kinds of personal hardship. The Salvation Army offers the opportunity to use your professional skills and expertise to make a real difference in the lives of people who need help most.
An exciting opportunity exists for a motivated and innovative Direct Mail Manager to join us on a full time permanent basis.
About the Role
An exciting opportunity exists for a Direct Mail Manager to join the Fundraising, Supporter Experience, Acquisition & Growth team. This position is full time permanent based in Glen Waverley. The Direct Mail Manager reports into the General Manager Supporter Experience, Acquisition & Growth and is responsible for:
Recruitment, induction, development, retention, oversight, leadership and support of the Direct Mail team
Develop and implement the direct mail (DM) and regular giving (RG) strategy to drive revenue growth
Produce and monitor timelines for each DM and RG campaign to ensure programs are executed on time
Implement an evaluation program of fundraising department activities including compilation of reports with key learning and recommendations to be incorporated back into strategic plans and future planning
Prepare annual income, expenditure budget and monitor in line with its approval
About You
CFRE Certification or willingness to gain
Diploma of Marketing or Diploma of Fundraising Management or equivalent
Minimum of 5 years' experience in a Direct fundraising role
Proven track record in raising annual funds
Experience with multi-channel fundraising streams, including databases and direct mail
Experience with leading, mentoring and coaching a team
The Salvation Army is an Equal Opportunity Employer who provides an inclusive work environment and embraces the diverse talent of its people.
The Salvation Army is a child safe organisation that is committed to ensuring the wellbeing of children and young people, and protecting them from harm. All child facing roles will require the successful completion of a Working with Children Check. Applicants for all other roles require a mandatory National Police Check.
We value Integrity, Compassion, Respect, Diversity, and Collaboration.
How to apply
This job ad has now expired, and applications are no longer being accepted.