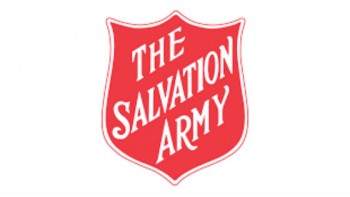 Job Summary
The Salvation Army
Job posted on:

13th Jan 2020
More from this Employer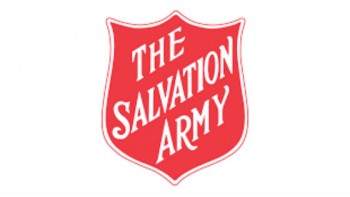 Case Worker
The Salvation Army
Job Summary
The Salvation Army
Job posted on:

13th Jan 2020
Job description
Who We Are
William Booth House is a nationally accredited service operated by The Salvation Army in the heart of Sydney, providing:
Withdrawal management: Medically supervised detoxification from alcohol and other drugs.
The Bridge Program: a residential rehabilitation service, transforming the lives of those addicted to alcohol, drugs and gambling.
The Bridge Program, William Booth House, is an abstinence-based, residential rehabilitation program, delivered in the context of a modified therapeutic community. It incorporates a range of intervention and recovery therapy models, including: one-on-one case management, group therapy, 12-Step recovery, and motivational enhancement strategies. The program incorporates evidence-based AOD/gambling treatment, spiritual support, recreational activities, health care, family involvement and vocational education and training.
The Role
We are currently seeking an experienced Case Worker to join our team for a 1-year contract. The person successful in this position will be working with clients motivated to transform their lives, primarily by:
Facilitating groups,
Engaging in case management (participant-led and strengths-based),
Conducting assessments and interventions, and
Providing referrals (including education and other supports).
What we are seeking from you?
Minimum of diploma-level qualification in a relevant discipline.
Knowledge of AOD, community services and health sectors.
Demonstrated ability to deal with unpredictable situations and behaviour utilising de-escalation techniques.
Demonstrated ability to deal with problems associated with substance abuse, gambling and mental health conditions.
Demonstrated commitment to quality customer service and continuous improvement strategies.
Experience working with people from Aboriginal and Torres Strait Islander background.
Experience working with people from culturally and linguistically diverse backgrounds and religions.
Experience working in collaboration with other organisations.
Experience in facilitating pastoral support desirable.
Knowledge of work health safety obligations and to practice these in the workplace in line with TSA policy & procedures and legislation.
Professional development required to maintain skills for the role.
Application closes when the right candidate is found!
How to apply
This job ad has now expired, and applications are no longer being accepted.