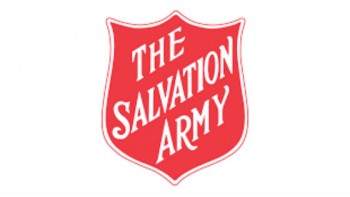 Job Summary
The Salvation Army
Job posted on:

22nd Jan 2020
More from this Employer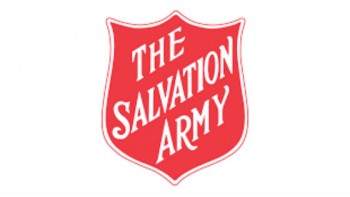 Area Facilities Manager
The Salvation Army
Job Summary
The Salvation Army
Job posted on:

22nd Jan 2020
Job description
Start your career with The Salvation Army today!
We are looking for compassionate people who share our mission and values, if you have the passion and drive to commit yourself to a challenging and rewarding role; we invite you to review our current vacancies.
ABOUT US:
The Salvation Army is one of Australia's largest and most-loved charities, helping thousands of Australians every year find hope in the midst of all kinds of personal hardship. The Salvation Army offers the opportunity to use your professional skills and expertise to make a real difference in the lives of people who need help most.
To assist The Salvation Army (TSA) in managing aged care properties in the nominated area/regions of responsibility and develop sound relationships with key stakeholders to that end.
The scope of this role includes inspections, maintenance and improvements to protect the investment of the Salvation Army; ensure compliance to regulatory standards including Work Health and Safety standards as well as supporting the achievement of the TSA mission.
Key Accountability Areas include:
Develop and Implement Strategic Plans and Protocols
Relationship and Communications Management
Property Project Planning & Delivery
Administration & Reporting
People Management
This role will have a number of Direct Reports such as onsite Maintenance Officers which will require leadership, performance management, coaching and career development.
Required Experience:
5 years of facilities management experience in portfolios of preferably 200+ properties
Experience in diverse property types, being commercial, institutional (churches) and housing
Preferably an engineering, building or trade qualification / background
Proven track record in managing customer service, stakeholder
Experience in overseeing / project managing of minor capital works project (typically under $2m)Contractor performance management
Proficient IT skills, including facilities management software and the Microsoft Office suite
People management experience
Mandatory Qualifications:
National Criminal History Record Check
Current White Card
Current Drivers Licence
The Salvation Army is an Equal Opportunity Employer who provides an inclusive work environment and embraces the diverse talent of its people.
The Salvation Army is a child safe organisation that is committed to ensuring the wellbeing of children and young people, and protecting them from harm. All child facing roles will require the successful completion of a Working with Children Check. Applicants for all other roles require a mandatory National Police Check.
We value Integrity, Compassion, Respect, Diversity, and Collaboration.
How to apply
This job ad has now expired, and applications are no longer being accepted.