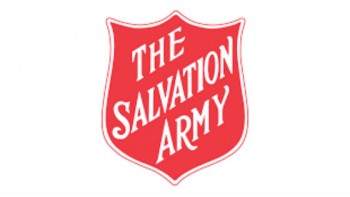 Job Summary
The Salvation Army
Job posted on:

24th Jan 2020
More from this Employer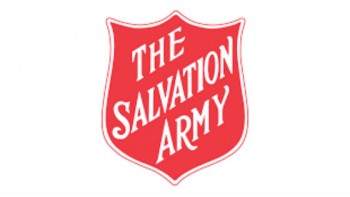 AOD Support Worker - Life Skills
The Salvation Army
Job Summary
The Salvation Army
Job posted on:

24th Jan 2020
Job description
Start your career with The Salvation Army today!
We are looking for compassionate people who share our mission and values, if you have the passion and drive to commit yourself to a challenging and rewarding role; we invite you to review our current vacancies.
ABOUT US:
The Salvation Army is one of Australia's largest and most-loved charities, helping thousands of Australians every year find hope in the midst of all kinds of personal hardship. The Salvation Army offers the opportunity to use your professional skills and expertise to make a real difference in the lives of people who need help most.
To facilitate the development of life skills and ensure a safe environment while providing appropriate support to clients undergoing residential AOD treatment outside of business hours.
This position provides support work to clients throughout their stay.
The position:
Delivers "hands on" practical support to enhance living skills and planning activities to assist in meeting treatment plan goals
Supports participants by developing effective relationships and offering relevant intervention including psycho-social educational groups
Organises a range of appropriate enjoyable social activities to ensure participants remain actively engaged
Works as part of a team along with case managers and other support workers to achieve the best outcomes for the participants
About you:
Committed to and acts for well-being of internal and external clients; Ensures client needs remain key focus
Encourages and cooperates with others to achieve common goals, treats others with dignity and respect; Inspires trust and confidence
Recovers from and deals with setbacks and challenging or stressful experiences; Maintains appropriate self-care, displays an optimistic approach to work, is flexible
Displays an optimistic approach to work; Remains calm and focused when faced with change, crisis and difficulty; Is proactive and self-motivated
Values diversity as a strength; Is non-judgemental
In addition, an ideal candidate will possess the following:
Minimum Diploma in Community Services (AOD) or undergraduate studies in related field and Core AOD Units
Experience in AOD or related sector
A current Level 2, Apply First Aid certificate is highly desirable
The Salvation Army Australia offers generous salary packaging and flexible working arrangements and training and development opportunities.
The Salvation Army is an Equal Opportunity Employer who provides an inclusive work environment and embraces the diverse talent of its people.
The Salvation Army is a child safe organisation that is committed to ensuring the wellbeing of children and young people, and protecting them from harm. All child facing roles will require the successful completion of a Working with Children Check. Applicants for all other roles require a mandatory National Police Check.
We value Integrity, Compassion, Respect, Diversity, and Collaboration.
If this sounds like the employment opportunity for you or you would like to discuss further, please contact Juanita Davis State Manager AOD services Victoria on 0428 045 004.
How to apply
This job ad has now expired, and applications are no longer being accepted.