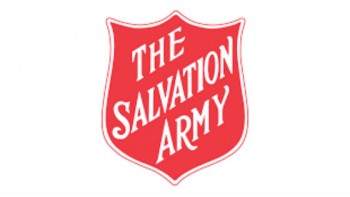 Job Summary
The Salvation Army
Job posted on:

22nd Jan 2020
More from this Employer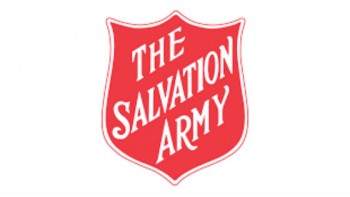 Administration Assistant - Moree
The Salvation Army
Job Summary
The Salvation Army
Job posted on:

22nd Jan 2020
Job description
Start your career with The Salvation Army today!
We are looking for compassionate people who share our mission and values, if you have the passion and drive to commit yourself to a challenging and rewarding role; we invite you to review our current vacancies.
About us
The Salvation Army is one of Australia's largest and most-loved charities, helping thousands of Australians every year find hope in the midst of all kinds of personal hardship. The Salvation Army offers the opportunity to use your professional skills and expertise to make a real difference in the lives of people who need help most.
The Salvation Army At Moree are looking for a Part time Administration Assistant to assist with operations and provide administration support. You will be responsible for correspondence, finance reconciliation, data entry and other general administration duties.
Administration Duties:
Manage implementation and maintenance of all WHS, SAMIS, Volunteer, Work for the Dole and Safe Salvos procedures.
Manage finances, invoices/accounts, banking admin and clerical activities of the Centre including filing (electronic and hard copy), data entry, general correspondence and other generalist administration activities.
Expectations:
All correspondence accurately prepared and provided within requested timelines.
Filing (electronic and hard copy) is archived, accessible and accurate.
Mail is retrieved, accurately sorted and distributed.
Timely and accurate processing of all accounting transactions in accordance with Finance policies and procedures.
Data entered and kept up to date on a weekly/fortnightly basis.
Quality of presentation of work.
Maintenance of accurate data and readily available for access.
Displays a solid understanding of TSA policies and procedures as they relate to area of responsibility.
Displays willingness to assist others and effectively prioritises tasks to meet administration responsibilities and confidentiality is maintained as required.
As the successful applicant you will:
Have previous experience in administration ideally experience in cash handling, banking and reconciliation
Hold a current and valid drivers licence.
Have excellent communication skills (both written and verbal)
Have excellent time management skills and be able to work autonomously
The Salvation Army is an Equal Opportunity Employer who provides an inclusive work environment and embraces the diverse talent of its people.
The Salvation Army is a child safe organisation that is committed to ensuring the wellbeing of children and young people, and protecting them from harm. All child facing roles will require the successful completion of a Working with Children Check. Applicants for all other roles require a mandatory National Police Check.
We value Integrity, Compassion, Respect, Diversity, and Collaboration.
How to apply
This job ad has now expired, and applications are no longer being accepted.