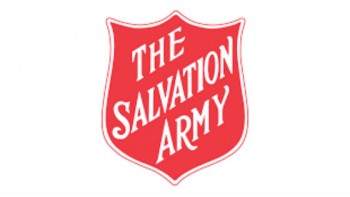 Job Summary
The Salvation Army
Job posted on:

6th Jan 2020
More from this Employer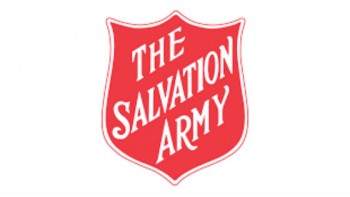 Administration Assistant - Ballarat
The Salvation Army
Job Summary
The Salvation Army
Job posted on:

6th Jan 2020
Job description
Start your career with The Salvation Army today!
We are looking for compassionate people who share our mission and values, if you have the passion and drive to commit yourself to a challenging and rewarding role; we invite you to review our current vacancies.
About us
The Salvation Army is one of Australia's largest and most-loved charities, helping thousands of Australians every year find hope in the midst of all kinds of personal hardship. The Salvation Army offers the opportunity to use your professional skills and expertise to make a real difference in the lives of people who need help most.
This position is responsible for managing all general administration, and clerical activities, plus assisting finance officer as required at The Salvation Army Ballarat Community Church.
Requirements of the role include:
Self motivation and a high level of initiative and strong work ethic
Sound presentation and communication skills (both oral and written) to be able to interact positively with a variety of people
Ability to prioritise tasks and manage time effectively
Team player, flexible with a positive attitude
Customer service focused
Solid level of computer literacy in MS Office and exposure to computerised accounting systems and databases
Good attention to detail
A current and valid Working with Children Check and National Police Check
Certificate IV in Business Administration or relevant experience
At least 2 years administration experience working with some level of autonomy
Previous experience with financial clerical tasks/basic accounting
Experience within a community or NFP setting would be well regarded
The Salvation Army is an Equal Opportunity Employer who provides an inclusive work environment and embraces the diverse talent of its people.
The Salvation Army is a child safe organisation that is committed to ensuring the wellbeing of children and young people, and protecting them from harm. All child facing roles will require the successful completion of a Working with Children Check. Applicants for all other roles require a mandatory National Police Check.
We value Integrity, Compassion, Respect, Diversity, and Collaboration.
How to apply
This job ad has now expired, and applications are no longer being accepted.