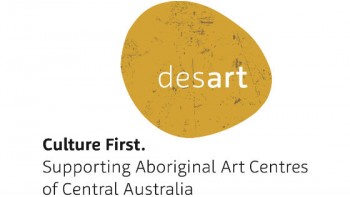 Apply Now
Job Summary
Desart Inc
Job posted on:

4th Feb 2020
More from this Employer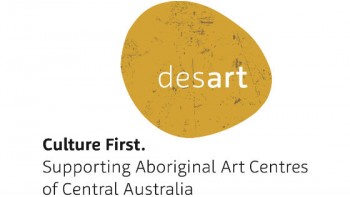 Strong Business Program Officer - Alice Springs
Desart Inc
Job Summary
Desart Inc
Job posted on:

4th Feb 2020
Job description
The Program Officer will undertake tasks in key areas such as art centre resource development, art centre business support, Desart events (Desert Mob, Barkly Artist Camp and Desart Art Centre Conference) and Marketing and Communications under the direct supervision and mentoring of the Strong Business Program Manager. They will be able to document, gather and summarise information & data, prepare and publish reports as required.
The Program Officer's priority is to provide administration support to the Strong Business Program Manager.
The successful applicant will be able to demonstrate effective time management and strong administration skills. They will be comfortable multi-tasking under pressure and have a keen eye for detail with excellent marketing and communication skills. You will have what it takes to deliver a dynamic program under the direction of the Strong Business Program Manager, and you will be passionate about supporting and promoting Aboriginal art and culture from Central Australia.
A position description is attached.
Supporting Materials
How to apply
Please download the attached job package or get a copy from www.desart.com.au.
All applications must include a cover letter, current CV, and letter addressing the above selection criteria. Please email applications to hr@desart.com.au using the subject line: Strong Business Program Officer application via EthicalJobs.
Applications must reach our office by 5:00pm CST on Friday 6th March 2020.
Apply Now