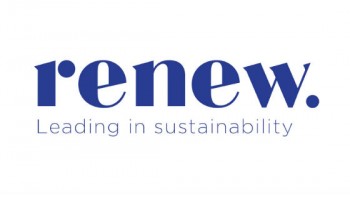 Job Summary
Renew
Job posted on:

15th Aug 2019
More from this Employer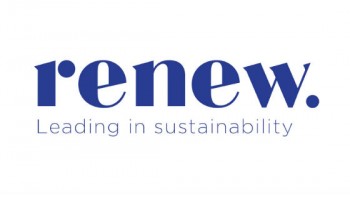 Chief Executive Officer
Renew
Job Summary
Renew
Job posted on:

15th Aug 2019
Job description
Promote environmentally appropriate, socially beneficial, and economically viable sustainable forest management
Influential, respected International NFP
FSC is an independent, not-for-profit, non-governmental organisation that works to promote the environmentally appropriate, socially beneficial, and economically viable management of the world's forests. FSC Australia is one of FSC's many national offices, and promotes responsible forest management in our region.
An opportunity exists for an experienced professional to join FSC as the Chief Executive Officer (CEO) and expand FSC's impact in the region. As a market-based eco-label, the FSC mark provides assurance that forest products are sourced in a way that balances environmental, social and economic needs. FSC aims to improve on-ground forest management through encouraging purchase of certified products across the supply chain and driving improvement through forest management standards. .
Reporting to a highly skilled and committed Membership Board, the CEO will lead the organisation to deliver the vision and strategic direction of FSC as it continues to drive improvement in forest management, and growth in uptake and recognition of the FSC label within a globally recognised and credible certification scheme. The CEO will ensure that FSC operates efficiently and effectively, applying sound business principles to the operations, whilst exploring opportunities for member growth, grow FSC certification of forests and forest product supply chains, promoting and marketing the FSC brand and its value, and finding innovative ways to influence social, economic and environmental decision-makers. As the 'face and voice' of FSC, the CEO will also be responsible for building, promoting and strengthening partnerships with relevant commercial and community stakeholder groups, with the aim of increasing FSC brand awareness and growing revenue streams. They will work closely with the local team as well as have a strong relationship with FSC International.
This is a rare opportunity for an experienced, strategic, authentic and pragmatic leader, who has strong financial, brand management, and sophisticated stakeholder skills to lead an organisation at the forefront of driving change to forest management and supply chain practices. You will have a strong values alignment to the FSC and its strategic objectives and be able to operate in a sometimes complex, ambiguous and dynamic work environment. As a leader you will be inclusive, collaborative and credible, able to communicate with influence, inspiring confidence in the Board, staff and other relevant stakeholder groups, including potential members and philanthropic partners. You will be experienced in working within a complex Board Governance environment as well as the input and strategy of a global highly trusted brand.
How to apply
This job ad has now expired, and applications are no longer being accepted.