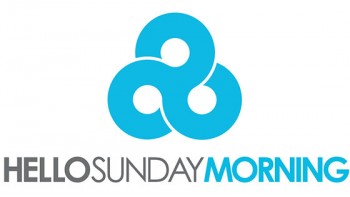 Job Summary
Hello Sunday Morning
Job posted on:

8th Aug 2019

Applications close:
More from this Employer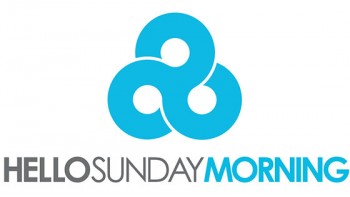 Digital Acquisition Manager
Hello Sunday Morning
Job Summary
Hello Sunday Morning
Job posted on:

8th Aug 2019

Applications close:
Job description
Full-time role - with some flexibility around working hours
Location: Sydney (Surry Hills)
Salary: $80K a year (depending on skill set and hours), (plus 9.5% superannuation and access to charity tax concessions of up to $18,550 tax free).
About the role:
Hello Sunday Morning is a rapidly-growing Australian not-for-profit organisation with a mission to change the world's relationship with alcohol. We are on the lookout for a Digital Acquisition Manager who will work within the Marketing team in promoting our ground-breaking Daybreak program as a tool to support people who want to make changes to their drinking habits.
Reporting to the Head of Marketing, you will be responsible for analysing and understanding the digital pathways that people take to engage with us. You'll be creating and implementing strategies for targeting and attracting new customers to register with Daybreak through the iOS and Android app stores, and you'll be responsible for our web presence, ensuring that social media content and promotions are aligned to the overall strategic direction of Hello Sunday Morning. You will work collaboratively with our Partnerships Management and Research teams, as well as the Marketing team to grow the business through digital channels. You will respond quickly and decisively to opportunities as they emerge in this fast-paced sector.
Day-to-day the role includes:
Testing new and creative growth tactics.
Planning and executing marketing campaigns, including SEO/SEM, marketing database, email, social media, and display advertising.
Measuring and reporting performance of digital activities to Head of Marketing and CEO.
Planning and measuring experiments and A/B tests through the funnel from click to in-app registration.
Collaborating with internal teams to update web pages and optimise user experience.
Analysing data to evaluate end-to-end customer experience across channels.
Working on a regulated product with some restriction on words and tactics we use.
The ideal candidate for this role has:
3+ years of relevant experience in a digital growth role.
Understanding of personas to find new members in new markets, and of business realities to ensure the needs of our funding partners are catered to.
Prior experience in managing the build of a new website.
Analytic abilities to find insights in data and synthesise those for decision makers.
Confidence to step up to achieve a growth goal combined with humility to step back into the flat team structure.
Technical ability to write github tickets for developers, update Wordpress in html, and wireframe new UI / UX.
Experience to implement new tracking tags with outside suppliers such as Tag Manager, and adopt new analytics dashboards.
Energy to take the initiative, getting outcomes with little supervision, and planning work with remote and part-time team members.
How to apply
This job ad has now expired, and applications are no longer being accepted.