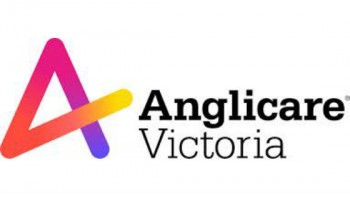 Job Summary
Anglicare Victoria
Job posted on:

14th Aug 2019

Applications close:
More from this Employer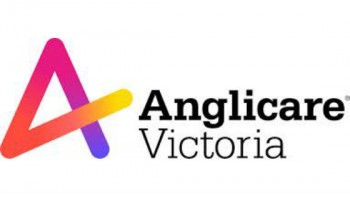 Youth Program Facilitator
Anglicare Victoria
Job Summary
Anglicare Victoria
Job posted on:

14th Aug 2019

Applications close:
Job description
Friendly team environment
Western suburbs location
Salary packaging available
About Us:
At Anglicare Victoria our focus is on transforming the futures of children and young people, families and adults. Our work is based on three guiding pillars, Prevent, Protect, Empower. We offer a comprehensive network of services and seek to ensure the provision of high quality services that will bring about significant improvements in the life experience of the young people, children and families/caregivers with whom we work.
The Position:
In this role you will facilitate a long standing youth drop in Program in the heart of Werribee. The Garage Youth Drop In Program runs on Wednesday afternoons and provides support to young people in the Werribee Area. This program heralds a grassroots youth work framework, providing a safe space to young people, a BBQ, pool table, PS2, lots of external support agencies in attendance providing outreach support and referral opportunities to young people.
The facilitator role also supervises the youth volunteers and youth work students.
To Be Successful in this Position You Will Need:
A relevant tertiary qualification in Social Work, Youth Work, Welfare Work and/or Community Development
Substantial experience in working with young people, a genuine enjoyment for this style of support and outreach work.
Demonstrated skills and experience in providing support to young people,
Understanding of the developmental needs of young people and ability to work with them in the context of their trauma background, community and educational disengagement and possible AOD use or mental health issues.
Ability to provide a safe space and support style that maximise a young person's strengths, capabilities and integrity in an empathetic and non-judgmental manner.
Capacity to develop co-operative partnerships with agency workers and community services.
We embrace change! We love new ideas and appreciate your abilities to lead the program and our young people towards positive experiences and outcomes. This is the place for you to utilise your drive, initiative, imagination and delegation skills.
Please Note: It is mandatory for the successful applicant to hold a current Working with Children Check and be prepared to undergo a National Criminal History Check prior to commencement.
Detailed Position Description
PD - Youth Program Facilitator - The Garage - West - Part Time Fixed Term - August 2019.pdf
Anglicare Victoria acknowledges Aboriginal people as the traditional custodians of the land on which we operate. We commit to working respectfully to honour their ongoing cultural and spiritual connections to this country.
Diversity and inclusivity are important to Anglicare Victoria and we are committed to ensuring our workplace and services reflect this. Everyone is welcome at Anglicare Victoria, regardless of age, ethnicity, cultural background, gender, sexual orientation, religious affiliation and physical ability.
How to apply
This job ad has now expired, and applications are no longer being accepted.