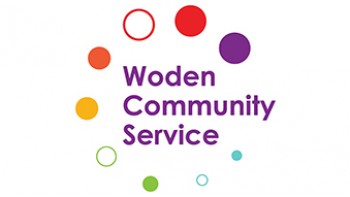 Job Summary
Woden Community Service
Job posted on:

4th Sep 2019
More from this Employer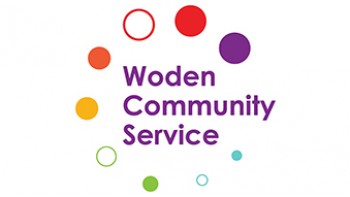 Team Leader - Child, Youth and Family Services
Woden Community Service
Job Summary
Woden Community Service
Job posted on:

4th Sep 2019
Job description
Woden Community Service (WCS) is a not for profit organisation that has been providing community-based services for 50 years. Our vision is 'A vibrant and connected community', achieved through our values of Hope, Community, Integrity and Responsiveness.
WCS provides a wide range of services covering a cross-section of the community from children, families, young people and seniors, including disability, housing, and mental health services.
About the role
The Team Leader is responsible for leading and supporting staff to deliver high quality Child, Youth and Family Services. The team provides in house services that complement case management support, including parenting education groups, playgroups, child development interventions and youth programs.
You will be responsible for the operational running of activities, reporting, program evaluation and supporting your staff, including their professional supervision. You will work from a strength-based perspective and be someone who highly values the wellbeing of their staff. You are a highly relational professional who genuinely enjoys being with people and has great respect for all cultures and backgrounds. You have strong program management and organisational skills, and have experience leading successful teams.
What we offer
Fixed term contract to 30 June 2021
Based near Woden Town Centre
Salary $83,836 - $87,613 p.a. plus superannuation
Generous salary packaging benefits which can increase your take home pay
Skills and experience
Extensive skills, knowledge and experience in working with children, young people and their families through case work, case management and outreach including the ability to manage complex and sensitive client issues and experience handling sensitive and confidential information.
Demonstrated ability to establish and maintain effective networks, make and receive referrals and work collaboratively with others.
Experience in team management and supervision, direct client work addressing complex needs and well developed reporting, monitoring and evaluation skills.
An understanding of child protection and child development needs, including best practice working with vulnerable families and demonstrated knowledge of the complex needs of vulnerable young people.
Qualifications in a relevant field will be highly regarded.
For more information refer to the Position Description below and visit our website.
Supporting Materials
How to apply
This job ad has now expired, and applications are no longer being accepted.