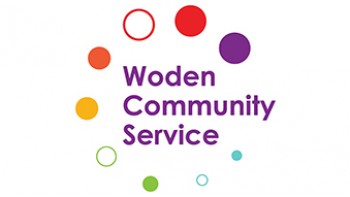 Job Summary
Woden Community Service
Job posted on:

14th Aug 2019

Applications close:
More from this Employer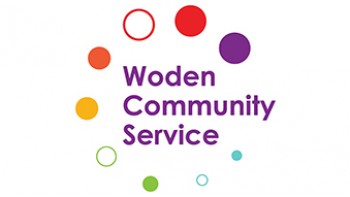 Manager OneLink
Woden Community Service
Job Summary
Woden Community Service
Job posted on:

14th Aug 2019

Applications close:
Job description
The organisation
Woden Community Service (WCS) is a for-purpose organisation that has been providing community based services for 50 years. Our vision of 'a vibrant and connected community' is achieved through our values of Hope, Community, Integrity, and Responsiveness.
WCS provides a wide range of services covering a cross-section of the community from children, families, young people and seniors. Our areas of support include disability, housing and mental health services.
The team
You will be joining a dedicated team to deliver high quality services within OneLink. OneLink is located in in the heart of Belconnen and provides information and connections for support services in the ACT, including services for families and young people, and services for people who are homeless or at risk of homelessness.
The role
The Manager OneLink will have a strong focus on people management, internal and external relationships and will work closely with others to ensure best practice and continuous improvement strategies are implemented.
We are seeking an experienced leader who is able to build collaborative relationships with homelessness support services, Child Youth and Family Services and other government and non-government services.
Experience in managing highly sensitive cases, incorporating cross-agency collaboration and making decisions on intervention strategies and client service delivery is essential.
Skill and experience
Highly effective leadership and people management skills with sound knowledge of supervision and reflective practice in a team environment.
Excellent verbal and written communication skills to build positive relationships, resolve issues and ensure best practice and continuous improvement strategies are implemented.
Demonstrated experience and understanding of best practice in trauma informed, strengths based and person-centred approaches.
Skills in negotiation, problem-solving and innovative thinking.
Tertiary qualifications in Management, Social Science or a related field.
This is an exciting time to join WCS as we continue to grow and develop the organisation, its culture, and our services.
This is a fixed-term, full time contract to 30 June 2021, the salary is $90,470 - $93,860 pa, depending on experience level.
For further information please contact Clare Conway on 6207 6885.
WCS is proud to be an equal opportunity employer. We value diversity and encourage applications from people of all abilities and life experiences. We also encourage Aboriginal and Torres Strait Islander people, those from culturally and linguistically diverse backgrounds.
To be eligible for employment, you must have working rights in Australia and be willing to undertake background checks required for the position.
Supporting Materials
How to apply
This job ad has now expired, and applications are no longer being accepted.