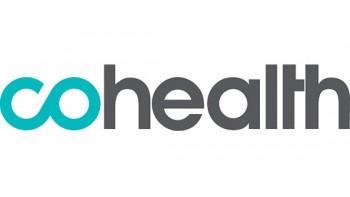 Job Summary
cohealth
Job posted on:

2nd Aug 2019

Applications close:
More from this Employer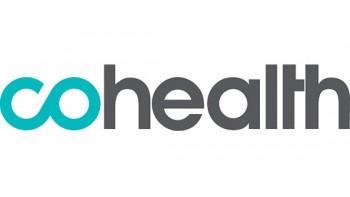 Coordinator Diversity Projects - Gender and Sexuality
cohealth
Job Summary
cohealth
Job posted on:

2nd Aug 2019

Applications close:
Job description
Part Time (0.4 EFT)
Fixed term until 31 June 2020
Located at the Dream Factory in Footscray
About the Role
The Diversity Projects Coordinator - Gender and Sexuality will work in partnership with the Diversity Manager to support cohealth to improve our services and workplaces to be cultural safety, inclusive, accessible and equitable for LGBTIQ communities. The focus of the Coordinator role is to build readiness to apply to become a Rainbow Tick accredited organisation.
About You
Our ideal candidate for this candidate will have:
Excellent knowledge of contemporary theory and practice in LGBTIQ inclusion in a health setting;
A desire and passion for doing things better for clients and stakeholders;
The ability to influence and change organisational behaviour;
Good project management skills;
High level interpersonal and communication skills; and
Demonstrated experience in social sciences, community development, health planning or promotion, or public health.
So why cohealth?
We may be a little biased, but we love where we work - really! cohealth aims to provide a rewarding work culture that encourages personal and professional growth. We offer competitive salary, attractive benefits including Not for Profit 'Salary Sacrificing' benefits on top of your salary, genuine flexible work options and career development training opportunities for people who really want to soar? We value reward and recognition and we like to have fun together - so yeah having a great work culture really matters to us here.
People accepting employment with cohealth are unable to access our services, some exemptions may apply.
Applications from people of culturally and linguistically diverse backgrounds; equity target groups including women, people with disabilities, people who identify as LGBTIQ; and people of Aboriginal and Torres Strait Islander descent, are encouraged.
The suitable applicant will be subject to the relevant pre-employment checks for appointment to positions (including provision of a valid Working with Children Check clearance number and criminal record history check).
Who is cohealth? For more information about cohealth and the services provided, please visit our website: www.cohealth.org.au.
Additional information can be obtained by reviewing the attached position description
How to apply
This job ad has now expired, and applications are no longer being accepted.