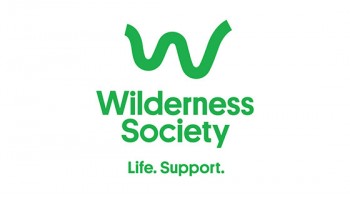 Job Summary
The Wilderness Society
Job posted on:

29th Aug 2019
More from this Employer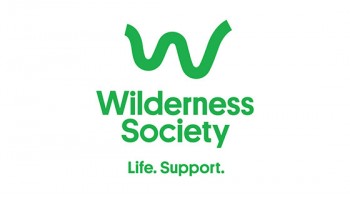 Lead Community Organiser
The Wilderness Society
Job Summary
The Wilderness Society
Job posted on:

29th Aug 2019
Job description
Who We Are:
The Wilderness Society is an independent environmental advocacy organisation supported by around 30,000 members. The work we do leverages our strong base to build a mass movement for nature conservation in Australia. Since 1976, we've stood at the forefront of the country's most historic campaigns, including the Franklin River, Fraser Island, Tasmanian Forests and James Price Point in the Kimberley. Today, we're training a new generation of environmental leaders with a sophisticated community organising program, building support for effective and lasting change to our environmental laws.
Australia's natural environment and the life it supports is its great advantage, The Wilderness Society exists to protect it.
The Position:
We have an opportunity for a Lead Community Organiser to join our team, bringing your outstanding leadership experience and passion for nature. In this role, you will build and foster networks amongst volunteers and team leaders with a focus on building a bigger and more diverse movement for nature and climate action as part of our ambitious Movement for Life national community organising program.
You will be responsible for the day to day management and development of community organisers, organising teams across multiple locations. You will also recruit volunteers, develop and train community leaders and engage target communities in meaningful dialogue and action.
It, therefore, goes without saying that you have excellent communication skills and are able to collaborate with stakeholders to develop and implement community organising strategies.
You will be joining a passionate yet supportive organisation who are at the forefront of Australia's most historic environmental campaigns.
The Benefits:
Be part of one of Australia's largest environmental advocacy organisations with over 40 years of success. We're committed to looking after our staff by offering fair pay and fantastic benefits, including:
Flexible working conditions
Work-life balance
Five weeks of annual leave
Ethical superannuation
Ongoing career and professional development
We recommend that you review the position description for further information and to inform your application content.
Supporting Materials
How to apply
This job ad has now expired, and applications are no longer being accepted.