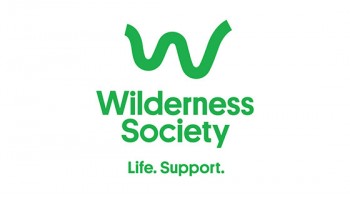 Job Summary
The Wilderness Society
Job posted on:

9th Oct 2019
More from this Employer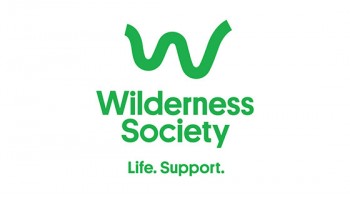 Campaign Manager - Newcastle
The Wilderness Society
Job Summary
The Wilderness Society
Job posted on:

9th Oct 2019
Job description
Are you passionate about the protection of the natural environment and preventing dangerous climate change? This is a permanent part-time (4 days a week) role for a person ready to step into a leadership position and hit the ground running in the final stages of the long-running Pilliga coal seam gas campaign.
The position:
The position contributes to and leads strategic campaigns focused on protecting wilderness and nature and limiting Australia's contribution to climate change through fossil fuel extraction. This is achieved through collaboration across diverse communities and environmental groups, applying expert political and media experience into a campaign, media liaison, public communications, scientific interrogation and political and policy engagement and advocacy. The current campaign priority is to stop the Santos Narrabri Gas Project in the Pilliga forest.
Note: This position will often require work outside of standard 9-5 business hours.
Who we are:
The Wilderness Society is an independent environmental advocacy organisation supported by around 30,000 members. The work we do leverages our strong base to build a mass movement for nature conservation in Australia. Since 1976, we've stood at the forefront of the country's most historic campaigns, including the Franklin River, Fraser Island, Tasmanian Forests and James Price Point in the Kimberley. Today, we're training a new generation of environmental leaders with a sophisticated community organising program, building support for effective and lasting change to our environmental laws.
Australia's natural environment and the life it supports is its great advantage, The Wilderness Society exists to protect it.
The Benefits
Be part of one of Australia's largest environmental advocacy organisations with over 40 years of success.
We're committed to looking after our staff by offering:
Flexible working conditions
Work-life balance
Five weeks of annual leave
Ethical superannuation
Ongoing career and professional development
Salary is $81,148 pro-rata.
A full Position Description is attached below.
Supporting Materials
How to apply
This job ad has now expired, and applications are no longer being accepted.