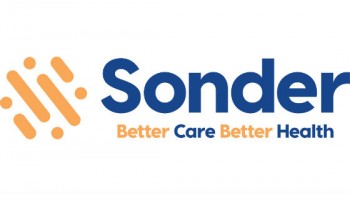 Job Summary
Sonder
Job posted on:

17th Sep 2019
More from this Employer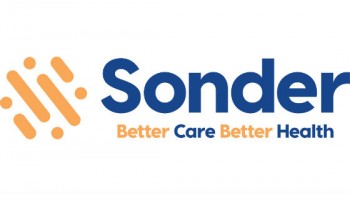 In-Home Withdrawal Nurse
Sonder
Job Summary
Sonder
Job posted on:

17th Sep 2019
Job description
We invite you to be part of an organisation in which 82% of staff have voted a 'TRULY GREAT PLACE TO WORK' by Best Practice Australia.
Do you want to be part of an exciting opportunity and on the cutting edge of service provision?
Sonder has a 25 year history of delivering primary care services. With a presence across both country and metro SA, our aim is to improve the health and wellbeing of the community by coordinating and integrating health and community services and by working in partnership to identify local needs and create strategies in response.
In-Home Withdrawal Nurses -$80,000 - $85,000 base salary
Multiple Positions available to work within the Port Adelaide Enfield (Sonder Pt Adelaide) and Playford regions (Sonder Edinburgh North)
Part-time to Fulltime (up to 37.5 hrs per week) Fixed term until 30 June 2021
Thank you for your interest in applying for a position in our new In-Home Withdrawal Service.
Sonder's In-Home Withdrawal Service provides comprehensive, holistic and coordinated support for individuals experiencing substance dependence wishing to undergo in-home withdrawal.
The multidisciplinary In-Home Withdrawal Services team is comprised of In-Home Withdrawal Senior Practitioners; In-Home Withdrawal Nurses; In-Home Withdrawal Clinical Workers; and AOD Peer Support Workers.
To ensure the best possible outcome, the withdrawal management process is supported by pre withdrawal care coordination, assessment, preparation, and brief intervention (Pre-Care) and post withdrawal support, relapse prevention, and care coordination (After-Care).
We are seeking motivated and passionate health and allied health professionals with at least 2 years AOD expertise for the In-Home Withdrawal Nurse to establish and deliver our new In-Home Withdrawal Service.
We welcome applicants who are seeking flexible working arrangements.
The information package on our website contains information about Sonder, and guidelines on submitting your application. You will find within the information package:
An overview of Sonder
Position description and role requirements
How to apply
This job ad has now expired, and applications are no longer being accepted.