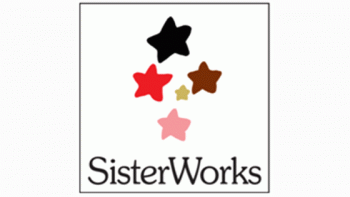 Job Summary
SisterWorks
Job posted on:

2nd Sep 2019
More from this Employer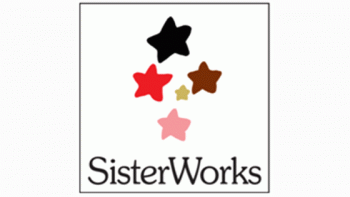 Empowerment Hubs Manager
SisterWorks
Job Summary
SisterWorks
Job posted on:

2nd Sep 2019
Job description
Part time (30hrs/week) contract duration 6 months with extension possibility (subject to funding)
Role Description:
We are looking to onboard an Empowerment Hub Manager to lead the establishment and ongoing delivery of the Formulating and Formalising SisterWorks Empowerment Hubs. The much-needed programs and services and that enable women from migrant and refugee background gain confidence and sense of belonging. This role will be pivotal in driving initiatives that address systemic challenges; limited employment, entrepreneurship, further education, leadership, and community connectedness for women supported by the hubs. The Hubs are located in Richmond, Bendigo, Dandenong with another two hubs in the pipeline.
Position Description
Oversee day to day management running of the Hubs; including but not limited to operations, programs, systems, and resources.
Responsible in formulating, implementing and fine-tuning programs for all Empowerment Hubs, method of delivery and progress reporting for all the category of Sisters.
Establish and maintain connections and relationships management with local partners, enabling SisterWorks to work stronger in partnerships.
Establish Empowerment Hubs' functions and structures required for the smooth running of the Hub: people, systems and functions.
Supervise all the functions and programs are running as designed

Design/Cooking Lab
Work Labs: For example, Sales Labs training (Retail Shop, workshops, pop-up shops)
Pathway Development program
English as a Second Language parallel program

Liaison point for Production's resource & quantity requirement, connecting and working together with Production Manager and Hub Leads to best achieve production plan and target
Responsible for Content Development and promotion of Hub activities and events.
Selection criteria
Excellent stakeholder and relationship management skills.
Ability to manage and empower volunteers and teams effectively.
High-level program management skills, including program planning, reporting, financial management, monitoring, and evaluation.
Excellent interpersonal communication skills and a capacity to relate well with a wide variety of people and to work in a culturally and gender-sensitive manner.
Demonstrated ability to work with individuals from diverse cultural and linguistic backgrounds and with people who speak English as an additional language
Demonstrated ability to overcome complex or major challenges to deliver successful outcomes (ability to lead effectively through change).
Ability to work collaboratively, listen and learn from others.
Experience working with volunteers.
How to apply
This job ad has now expired, and applications are no longer being accepted.