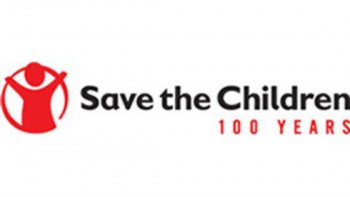 Job Summary
Save The Children
Job posted on:

10th Sep 2019
More from this Employer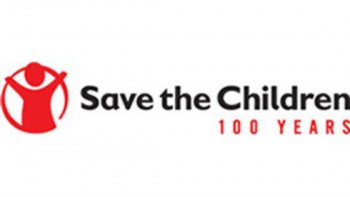 Technical Officer - Education In Emergencies - Work from Home
Save The Children
Job Summary
Save The Children
Job posted on:

10th Sep 2019
Job description
We want you to be a driving force behind our Education in Emergencies work. Channel your Humanitarian and Education expertise to the benefit of children, families and communities across Asia and the Pacific and the Middle East and Africa. We believe that all children have the right to learn in safe schools in times of crisis and peace. Work with us to ensure children are learning and getting the very best education they possibly can.
Save the Children is no ordinary not-for-profit.
We're ambitious, creative and outspoken. We stand up for children's rights. We want all children to be educated, healthy and live a life free from violence. We run programs in Australia and overseas and, if there's a disaster - like an earthquake, drought or conflict - we are there on the ground.
Where you come in:
In this full-time maximum-term position, based in Australia, the Pacific, Asia, or the Middle East (we're flexible as we want best person for the job irrespective of where you live) you will influence strategic direction and ensure high quality education in emergency programming for Save the Children Australia. You will be part of our International Programs team and report to our Senior Education Advisor.
You will make an impact by:
Expanding the reach and improving the quality of education in emergencies programs through implementing evidence-based approaches
Deploying to a variety of emergency responses to cover critical roles, such as Education Program Manager, Education Technical Advisor, and Education Cluster Coordinator
Coaching and capacity building country-based program staff, helping them do the best they can
Linking our education in emergencies work with safe school and long-term development programming
If we could compose the perfect you:
You are confident and can go between the bigger picture and finer details of delivering quality programs, thriving in complex coordination settings. You understand how the global community, through policies and programs, addresses the challenges of educating the hardest to reach children and keep abreast of the latest innovations. You love capacity building others and working closely with national counterparts helping them do the very best they can. You can't stand knowing children are out of school for a day longer than necessary because of disasters or conflict.
This role requires:
3-5 years' experience working in emergency response contexts or fragile states
Experience in the design and implementation of education in emergencies programs in complex crises and disaster contexts
Experience in the development and delivery of training and capacity building approaches for diverse target audiences
The ability to work as a technical advisor or hand-on implementer
The ability to travel internationally up to 80% of the time, including to conflict-affected or insecure contexts
Working at Save the Children is more than just a job:
It's the feeling of knowing that your work is contributing to making the world a better place for children and working with others who feel the same.
In addition to a connection to social causes, you will have access to:
Opportunity to work on additional projects alongside business as usual
Internal employment and development opportunities
Agile work environment
Full salary packaging benefits
Supporting Materials
How to apply
This job ad has now expired, and applications are no longer being accepted.