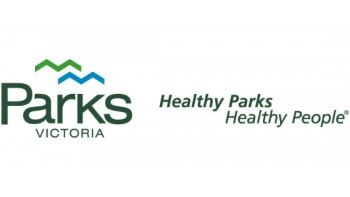 Job Summary
Parks Victoria
Job posted on:

5th Aug 2019

Applications close:
More from this Employer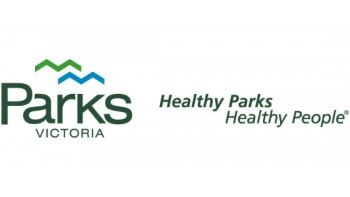 Seasonal Ranger
Parks Victoria
Job Summary
Parks Victoria
Job posted on:

5th Aug 2019

Applications close:
Job description
We're looking for people who are passionate about our parks and delivering a range of different in parks services over our peak season!
About Parks Victoria
Parks Victoria is a statutory authority that manages more than 3,000 of Victoria's different parks and reserves making up 18 per cent of Victoria's landmass, 75 per cent of Victoria's Wetlands and 70 per cent of Victoria's Coastline.
Healthy Parks Healthy People is at the core of everything Parks Victoria does. Parks and nature are an important part of improving and maintaining health, both for individuals and the community. Parks Victoria has a clear role to play in connecting people and communities with parks.
About the role
As a Seasonal Ranger, you will have responsibility for contributing to Parks Victoria's visitor services including helping visitors to enjoy and understand parks and natural values (making sure that the natural environment and cultural sites are protected). You will plan for and deliver visitor and park services to contribute to the delivery of your team through your strong work ethic.
You will deliver activities requiring a level of environmental and service expertise, so that you can support the conservation of Victoria's special places. You will be an adaptable and flexible individual delivering 'on the ground' service requirements and ensuring superior park management services are achieved on a continual basis.
Your responsibilities will also include the delivery of projects with minimal supervision and applied expertise. This includes building and maintaining strong relationships with key stakeholders, and displaying a thorough understanding of organisational purpose, directions and governance for managing the parks estate applying this understanding across Parks Victoria.
To be successful for this role you will need:
A Certificate or Diploma in Environmental Science, Natural Resource Management and or relevant experience in a similar field;
Demonstrated experience in customer service, communication and interpersonal skills;
How to apply
This job ad has now expired, and applications are no longer being accepted.