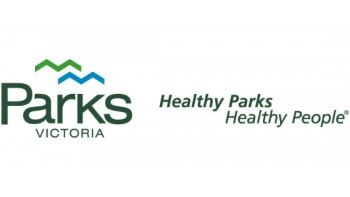 Job Summary
Parks Victoria
Job posted on:

7th Oct 2019
More from this Employer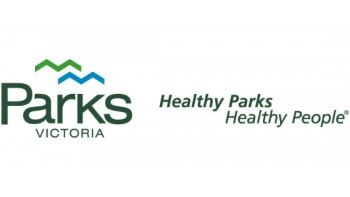 Education Support Officer
Parks Victoria
Job Summary
Parks Victoria
Job posted on:

7th Oct 2019
Job description
Work with a collaborative and innovative team on a wide range of exciting projects!
Be a part of a world-class parks service
Fixed term, part time opportunity located in the Melbourne CBD
About the branch
The Marketing, Communications and Partnerships Division oversees all marketing, tourism, visitor experience, partnership experience, digital, media, communications and public relations activities to support Parks Victoria. The focus of the Communications and Public Affairs team is to establish and represent Parks Victoria's brand and public reputation, through effective engagement as well as public, community, partnership, corporate communications, media relations, and reputational management.
The Education Support Officer works as part of the State Education and Interpretation Team within the Partnership Directorate of the Marketing, Communications and Partnerships Division.
The Partnership Directorate provides direction and priorities for functions including education and interpretation, corporate sponsorships, nature-based tourism, international partnerships and internal communications.
About the role and your responsibilities
As the Education Support Officer, you will primarily provide administration, coordination and communication practices to support and strengthen the Parks Victoria Junior Rangers (JR) program expansion through the newly established Macpac partnership.
This position provides support for program delivery through coordination of collateral and promotional strategies, administration of program events, online bookings and liaising between delivering Rangers and program participants. You will also coordinate evaluation and reporting of the Junior Rangers program, conduct regular surveying and collate quantitative and qualitative data for internal and external partnership reporting.
In this role you will also be responsible for expanding the existing JR program to establish a membership and maintaining regular external communications (eDMs, digital resources, social media) to the Junior Ranger members promoting nature-based family events, activities, competitions and programs.
To be successful for this role you will need:
Demonstrated experience in coordinating the administration of education, interpretation or community programs or events, including the use of booking systems, CRM databases, web-based databases and/or Microsoft Excel.
Demonstrated experience in maintaining effective digital communication plans for engaging stakeholders, members or community groups, including eDMs, newsletters, calendar of events &/ or competitions.
Demonstrated experience implementing and collating evaluation and reporting on education &/or community programs.
A tertiary qualification in Administration, Community Engagement &/or Education is desirable.
How to apply
This job ad has now expired, and applications are no longer being accepted.