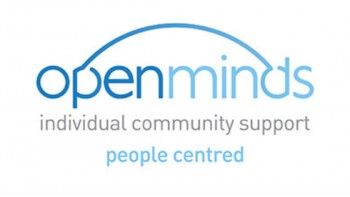 Job Summary
Open Minds
Job posted on:

9th Aug 2019

Applications close:
More from this Employer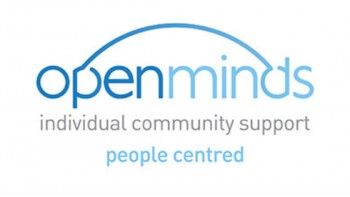 Senior Support Worker
Open Minds
Job Summary
Open Minds
Job posted on:

9th Aug 2019

Applications close:
Job description
Full time permanent position
Metro North (Taringa and Redcliffe)
This is a great opportunity to be part of an organisation that has great values and supports ongoing learning. In this role, you will have opportunities to make a positive difference to the lives of the clients you support, working across our Taringa and Redcliffe hub.
To be successful for the position, you must have worked with clients with complex mental health needs and have previously held supervisory/ mentoring roles.
Key requirements:
Prior experience of working with complex needs/dual diagnosis/challenging behaviours
Understanding and implementing strategies related to restrictive practices / PBSP /ITOs and Forensic Orders
Ability to follow strategies that have been implemented including responding to challenging behaviour
Ability to complete Risk Management plans and Personal Support Plans
Skills in supervising and guiding other staff in appropriate support strategies as well as providing support services personally
Open Minds is a not-for-profit organisation with a network of over 450 employees extending through Qld and NSW, working predominantly in NDIS.
Our People:
We recruit passionate people who are driven by the thrill of being part of our client's recovery journey - helping them kick goals and achieve success! We believe that curiosity, connectedness and integrity are the values that enable our clients to have contributing and fulfilling lives. Open Minds is more than a career, it's a calling for making a difference and therefore – only those with likeminded values should apply.
Our commitment to you:
Culturally safe working environment
Investment into your professional development
Strong leaders, who are passionate and foster great teams and drive engagement
Level 4
Leave loading 17.5%
Option to salary sacrifice up to $15,900
Open Minds is a registered NDIS provider. Our team works to enhance mental health and wellbeing by delivering tailored supports to people living with mental ill health, disability or acquired brain injury.
'A 100 years of care' and we're proud of it.
For more information go to www.openminds.org.au.
How to apply
This job ad has now expired, and applications are no longer being accepted.