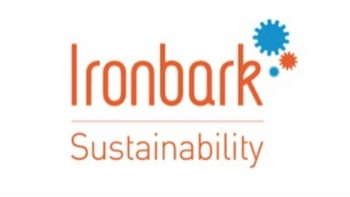 Job Summary
Ironbark Sustainability
Job posted on:

2nd Sep 2019
More from this Employer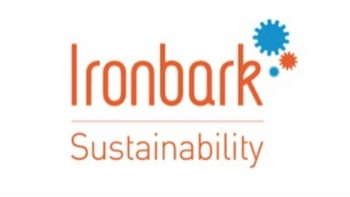 Field Auditor
Ironbark Sustainability
Job Summary
Ironbark Sustainability
Job posted on:

2nd Sep 2019
Job description
The Field Auditor will be involved in the following tasks:
Carrying out quality audits of works related to the changeover of streetlights across Victoria. The majority of this work would occur at during the day and may involve travel to regional Victoria and interstate, in which case accommodation and meals will be provided.
Carrying out audits of open-space lighting (park lighting, sports lighting etc.) across Victoria. This work will occur during day and night time hours in metropolitan Melbourne and regional Victoria.
Carrying out audits of streetlights in preparation for changeover to sustainable lighting solutions during day time hours throughout metropolitan Melbourne and regional Victoria.
If projects are available, there may be availabilities to join our Buildings Team, to carry out energy-efficiency audits and solar feasibility studies on council-managed facilities.
Participating in municipal-wide street lighting design projects using a range of GIS and light modelling software programs with guidance from our lighting design team members
A full Position Description is attached below.
Supporting Materials
How to apply
This job ad has now expired, and applications are no longer being accepted.