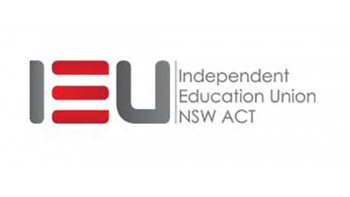 Job Summary
Independent Education Union of Australia - NSW/ACT Branch
Job posted on:

5th Sep 2019
More from this Employer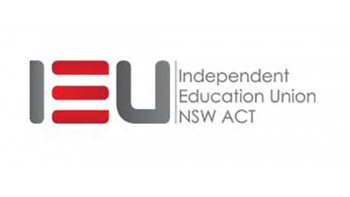 Office Administrator
Independent Education Union of Australia - NSW/ACT Branch
Job Summary
Independent Education Union of Australia - NSW/ACT Branch
Job posted on:

5th Sep 2019
Job description
Branch - Canberra
Full Time - 35 hours per week
About Us
The Independent Education Union of Australia is a federal union that covers teachers, support and operational staff in non-government schools and teaching staff in early childhood services and English language colleges. With 75 staff in our NSW/ACT Branch we represent the professional and industrial issues of over 31,000 members.
About the Opportunity
We are looking for a self-motivated and experienced employee to join our Canberra office. The Office Administrator will provide support to three Organisers in the conduct of daily office tasks and industrial campaigns. The successful candidate will be able to adapt to changing priorities of work as they emerge. This full-time full-time (Monday-Friday) role will report to the Clerical Co-ordinator.
About You
Punctuality is essential
2-3 years previous experience in a similar administrative role
Great phone manner
Excellent spelling and grammar
Proficient use of Microsoft Word and Excel
Ability to time manage to perform multiple tasks, set priorities and plan workload to meet deadlines.
Ability to use confidentiality and discretion when needed.
Attention to detail
You should be able to
Complete word processing tasks with accuracy and efficiency
Provide administrative support to union organisers
Make travel and accommodation bookings
Take phone calls from members and staff in a polite courteous manner
Set-up for meetings and training days
Book meeting rooms and conference calls
Prepare, collate and file documents
Distribute bulk emails and postal mail outs to members
Enter data accurately
Assist our membership department when required
General office duties
What we can offer you
One Rostered Day Off every 6 weeks
Salary sacrifice arrangements
4 weeks annual leave and 1 week extra week during Christmas shutdown
Access to Teachers Health Fund
Employee Assistance Program
Starting salary: $67,195 plus superannuation.
How to apply
This job ad has now expired, and applications are no longer being accepted.