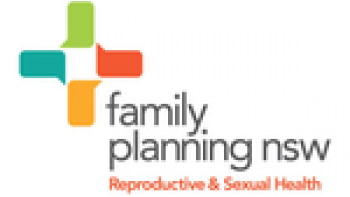 Job Summary
Family Planning NSW
Job posted on:

13th Aug 2019

Applications close:
More from this Employer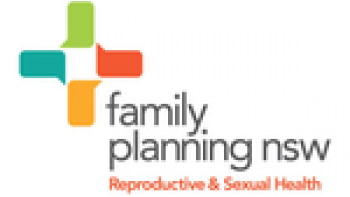 Operations Manager - Metropolitan Clinics
Family Planning NSW
Job Summary
Family Planning NSW
Job posted on:

13th Aug 2019

Applications close:
Job description
Permanent, full time position (38 hours/week)
Position Overview
The Operations Manager leads the delivery of clinic services with a focus on business development and growth, management systems, processes, and best practices. The Operations Manager is responsible for leading change management and high level liaison with other local services including Local Health Districts and Primary Health Networks. The position provides oversight to all Metropolitan clinics and staff, including outreach services. The Operations Manager is expected to develop and maintain partner relationships across Metropolitan and outreach clinics.
This is a multi-faceted role which requires regular site visits to manage Metropolitan clinic locations and services.
The role requires a high level of operational management knowledge, skills and experience, excellent operational judgment and critical thinking skills, high level communication and negotiation skills, exceptional change management and business development skills and an ability to adjust to changing work demands effectively.
Key Responsibilities
Supported by the Integrated Health Services team, the Operations Manager assumes responsibility for managing the overall operations of Metropolitan (Ashfield, Fairfield & Penrith) clinics, including the development of outreach clinic and new service opportunities for metropolitan Sydney.
The position is responsible for the effective, efficient and successful management of workforce, productivity, budget, quality control and safety measures. They lead risk management and accreditation activities to support the delivery of clinical services which are safe, effective and client-centred. The position provides oversight of all staff recruitment and selection activities.
Selection Criteria
Essential
Degree qualifications in management, business, health, or related field
Demonstrated knowledge and experience in business planning, business development / growth, service delivery and evaluation, human resource management, industrial relations and project management
Demonstrated ability to effectively drive performance to targets and budgets whilst maintaining high levels of staff engagement
High level knowledge and experience in planning, implementing and embedding change
Strong leadership, supervision and mentoring skills
Demonstrated ability to manage competing demands and adapt effectively to change
Exceptional interpersonal, negotiation, written and oral communication skills including advocacy, partnership development and networking skills
Commitment to continuous quality improvement and adherence to regulatory requirements
Sound computer skills, including MS Office applications
Current unrestricted NSW Driver's License and ability to travel throughout metropolitan Sydney
Desirable
Demonstrated experience in managing service delivery across multiple sites in a community setting
Demonstrated experience in managing service delivery working with relevant population groups, particularly people from an Aboriginal and Torres Strait Islander background, CALD background, people with disability or young people
A full position description is available below.
Supporting Materials
How to apply
This job ad has now expired, and applications are no longer being accepted.