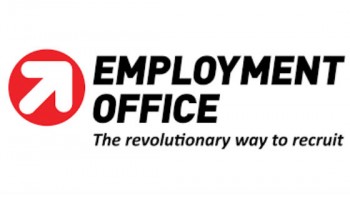 Job Summary
Employment Office
Job posted on:

6th Sep 2019
More from this Employer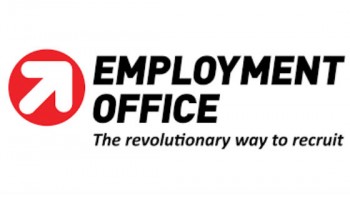 Senior Case Worker - Intensive Family Support Services - Anyinginyi Health Aboriginal Corporation - Tennant Creek
Employment Office
Job Summary
Employment Office
Job posted on:

6th Sep 2019
Job description
About the Organisation
Anyinginyi Health Aboriginal Corporation (Anyinginyi) is a multi-disciplinary organisation which provides primary health care services to the Aboriginal people of Tennant Creek and the surrounding Barkly region.
About the Opportunity
Anyinginyi has an exciting opportunity for an enthusiastic and community-minded Senior Case Worker to join their Intensive Family Support Service(IFSS) team in Tennant Creek, Northern Territory, on a full-time basis.
Reporting to the IFSS Team Leader, you will be responsible for ensuring that the program is culturally responsive, developing case plans, delivering practical support, and implementing family and group programs.
The IFSS program supports families referred from NT Government Territory Families to improve the care of children identified as being at high risk or experiencing neglect.
More specifically, some of your key duties will include (but will not be limited to):
Working to develop sustainable and respectful networks in Aboriginal communities within the Barkley Region, particularly with families participating in the IFSS program;
Helping families with issues such as housing, supervision, food, hygiene, positive parenting, school attendance and medical care;
Participating in in case management and other meetings with Department for Children and Families and relevant agencies;
Coordinate and facilitate group education and support sessions for IFSS clients relevant to their parenting needs; and
Identifying trends or gaps and effectively planning and developing activities to strengthen the level of access to programs and service delivery for individuals and families across the Barkly Region.
About the Benefits
This is your chance to take on a leadership role that will positively change the health outcomes of the families and children of the Barkly region!
In return for your hard work and dedication, you will be rewarded with a highly attractive remuneration package circa $72,791 - $81,352 plus 9.5% super, commensurate with your skills and experience.
Anyinginyi also offers a host of additional benefits to further increase your take-home pay, including:
6 weeks annual leave with 17.5% leave loading;
Salary sacrificing up to $15,899.94 p/a;
Subsidised furnished Rental Accommodation is available for candidates who are relocating;
Relocation assistance (up to $5,000);
Vehicle provided for work use;
One paid ADO monthly;
Free general medical;
Free general dentistry (excluding laboratory work);
Free gym membership; and
Free personal medical prescriptions (conditions apply).
This is a diverse and fulfilling role with excellent benefits, where you can make a genuine difference in the lives of Aboriginal and Torres Strait Islander peoples - Apply Now!
How to apply
This job ad has now expired, and applications are no longer being accepted.