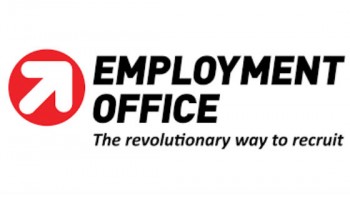 Job Summary
Employment Office
Job posted on:

9th Aug 2019

Applications close:
More from this Employer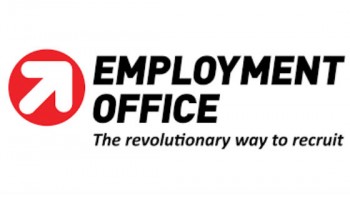 Dietitian - Feeding Therapy - Growing Early Minds
Employment Office
Job Summary
Employment Office
Job posted on:

9th Aug 2019

Applications close:
Job description
About the Organisation
Growing Early Minds supports children and their families by providing early childhood intervention services for children with a range of developmental delays, concerns and disabilities.
A not-for-profit organisation Growing Early Minds has a proud history that started in 1994. While the landscape of childhood services continues to change, the continuity and commitment from Growing Early Minds will always remain the same. The range of services offered includes speech language pathology, occupational therapy, dietetics and nutrition, psychology, behaviour and family support services, all offered to families under the one roof.
About the Opportunity
Growing Early Minds now has an exciting opportunity for a Dietitian (Feeding Therapy) to join their professional team based in Blacktown, NSW. This is a part-time (24 hour per week) role with days and times negotiable.
The role is initially being offered as 12 month, maternity leave contract, however extension to a more permanent position is possible due to ongoing growth within the organisation.
Reporting to the Practice Lead this role will see you responsible for providing assessments, therapy services, consultancy and practical support for Early Childhood Educators and Teachers in relation to nutrition and feeding issues primarily for young children up to 10-12 years of age. You will also provide training and skills development for parents around nutrition and offer professional recommendations and ongoing support for complex needs requirements.
Our ideal candidate for this position will hold a Bachelor Degree or higher in Nutrition and Dietetics, as well as specific qualifications in the SOS Approach to Feeding. However - candidates who hold relevant qualification, who are trained in the SOS approach to feeding or similar, will also be considered for this role and are encouraged to apply.
To learn more, please go to: https://applynow.net.au/jobs/114205
About the Benefits
In operation since 1994, Growing Early Minds is currently undergoing significant growth and as such, this is an exciting time to join the organisation, which also prides itself on being an Employer of Choice.
An attractive remuneration package is on offer, negotiable with the qualifications and experience you are bringing to the role. You will also have access to a range of additional benefits including:
Competitive salary packaging with the ability to claim $15,900.00 tax-free (pro-rata);
A laptop and mobile, travel reimbursement and free parking;
Being part of innovative programs with interstate travel options;
Access to an Employee Assistance Program with free counselling;
Supportive supervision and clinical supervision; and
Team building events and rewarding social activities.
Bring your passion for children and families to one of Sydney's leading community services providers - Apply Now!
How to apply
This job ad has now expired, and applications are no longer being accepted.