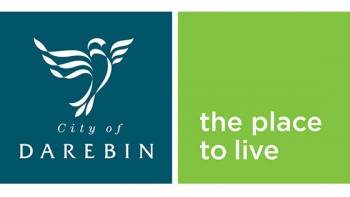 Job Summary
Darebin City Council
Job posted on:

6th Sep 2019
More from this Employer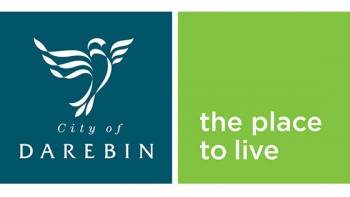 Senior Environment Program Officer - Climate Emergency
Darebin City Council
Job Summary
Darebin City Council
Job posted on:

6th Sep 2019
Job description
Position No: S12012

Salary: $97,574 to $109,023 per annum

Status: Permanent, Full-time

Job share / flexible working options will be considered
Located in Preston, five minute walk from the train station
Lead Council's Community focused climate emergency programs, as part of the Climate Emergency and Sustainable Transport team. Make a difference to our community.
About us:
Darebin Council was the first Council to declare a Climate Emergency in 2017, and is recognised as a leader in climate action. We drive innovative community facing programs and partnerships addressing climate emergency.
We recognises that we are in a state of climate emergency, and we need to restore a safe climate at emergency speed, in order to avoid dramatic and negative impacts on our community and around the world.
About the role:
The Senior Environment Programs Officer (Climate Emergency) will manage a team to deliver Council's community facing programs and partnerships addressing climate emergency.
The role includes community education and mobilisation, internal training on climate emergency within Darebin and climate emergency advocacy. You will also work with and support the Climate Emergency Darebin Advisory Committee.
To be successful you will have:
A tertiary qualification in environmental management or science, or related field, and/or demonstrated equivalent competencies gained through substantial experience in these or related fields
Demonstrated knowledge of climate change science and policy and programs at local, state and federal government levels, coupled with a sound understanding of the climate emergency movement and strategy
Experience in designing, implementing and evaluating leading environmental programs, ideally within the context of local government
Experience in delivering effective and leading community engagement projects, and working with diverse community groups
Demonstrated project management, development and implementation experience including risk, budget and resource management
Benefits of joining:
Training and professional development opportunities
Flexible working options and arrangements available
Social activities and social club
Comprehensive health and wellbeing program
Opportunities for secondments and promotions within the local government and wider Victorian Public Sector
Supportive and inclusive culture
Easily accessible by private transport and Preston train station
How to apply
This job ad has now expired, and applications are no longer being accepted.