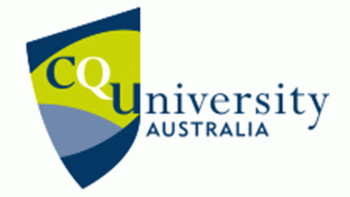 Job Summary
CQUniversity
Job posted on:

16th Aug 2019
More from this Employer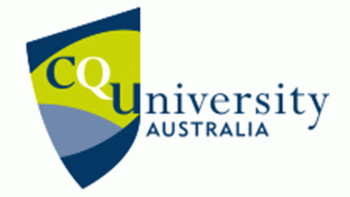 Training and Education Manager - Rockhampton
CQUniversity
Job Summary
CQUniversity
Job posted on:

16th Aug 2019
Job description
Continuing, Full Time
School of Nursing, Midwifery and Social Sciences
CQUniversity Rockhampton North, Mackay City, Noosa, Cairns or Townsville
Total Remuneration $133,991 to $140,382 pa (including salary of $113,225 to $118,625 plus 17% superannuation and 12.96% leave loading)
Generous relocation package available
Join an organisation with an unbreakable belief that quality education, training and research should be available to everyone – regardless of background, location or life circumstances.
The School of Nursing, Midwifery and Social Sciences is a leader in nursing education – our academics and teachers are recognised for learning, teaching, research and community engagement – we benefit from strong TAFE industry ties and strive to maintain the high standards of ever-changing healthcare. Our courses are based on work-integrated and flexible learning, with a range of development opportunities available for our students.
As the Training and Education Manager for Health, Nursing, Aged Care and Community, you will champion the delivery of strategic advice and direction to your vocational education and training delivery teams. This will see you provide leadership to your staff to consistently provide professional, industry-relevant and quality delivery of courses to industry and community alike. You will work closely with the Dean to set targets for enrolments whilst managing staff resources and student placements.
Position Requirements:
Post-graduate qualification and extensive relevant management experience in Education, Health, Nursing, Aged Care or Community Services or; an equivalent combination of relevant experience and/or education/training.
Proven experience in strategic and operational planning processes.
High level negotiation, consultation, communication, facilitation and interpersonal skills.
Ability to interpret legislation and develop policies, procedures and plans in relation to vocational education and training issues.
Understanding of the Australian Nursing and Midwifery Accreditation Council (ANMAC) and the Nursing and Midwifery Board of Australia (NMBA).
Understanding of Australian evaluation grant and award schemes relevant to the VET sector.
Apply today for a career that changes lives
Supporting Materials
How to apply
This job ad has now expired, and applications are no longer being accepted.