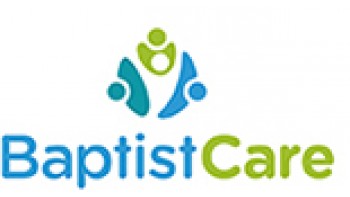 Job Summary
BaptistCare
Job posted on:

12th Sep 2019
More from this Employer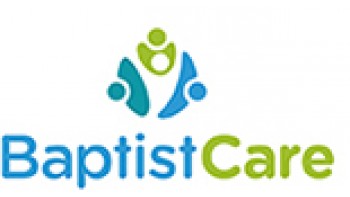 Counsellor / Group Worker - Female
BaptistCare
Job Summary
BaptistCare
Job posted on:

12th Sep 2019
Job description
Every day you will feel pride in having made a difference to someone.
About the role:
BaptistCare Community Services Counselling & Family Services is currently seeking a part time Female Counsellor/Group Worker to join our team in Campbelltown. To provide counselling services to individuals, couples and families & specialist group programmes in accordance with policies as outlined by BaptistCare.
At BaptistCare, we empower our staff by offering, a supportive team, training opportunities and financial benefits including salary packaging and stability working for an industry-leading provider.
You can know you're contributing to a purpose bigger than yourself.
You can feel part of a positive team, encouraging one another each day.
You can bring your unique set of skills and experiences to make a difference.
About you:
The successful applicant will possess the relevant degree in relevant Human Services (e.g. Counselling, Social Work). You have a clinical membership of relevant professional body (e.g. PACFA - Psychotherapy and Counsellors Association of Australia. You have experience & skills in counselling and group work as well as experience in providing counselling in an agency setting. You have skills in individual and group settings with those experiencing and/or perpetrating Domestic Violence (leading DV programs or groups) and in trauma. You will be willing to undergo a police check and have a valid WWCC. You hold a current driver's license.
About us:
We love what we do and the communities we help. With us you can deliver life transforming care, create a career you'll love, and join a team who make a difference.
We're a not-for-profit organisation that connects with families, communities and thousands of individuals. You may know us for our aged care services -- we also give back to the community through domestic violence prevention initiatives, affordable housing, and offering no-interest loans to the disadvantaged.
How to apply
This job ad has now expired, and applications are no longer being accepted.