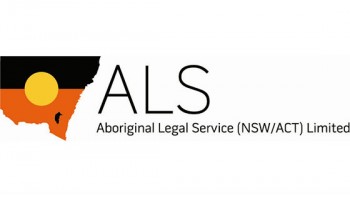 Job Summary
Aboriginal Legal Service (NSW/ACT) Limited
Job posted on:

9th Aug 2019

Applications close:
More from this Employer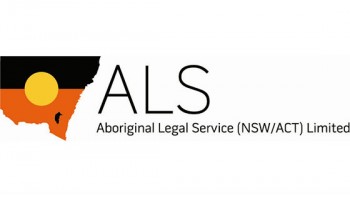 Administration Officer / HR Support
Aboriginal Legal Service (NSW/ACT) Limited
Job Summary
Aboriginal Legal Service (NSW/ACT) Limited
Job posted on:

9th Aug 2019

Applications close:
Job description
The Role
The primary responsibility of the Administration/HR Support Officer is to support the delivery of high quality legal support services to Aboriginal clients.
The Administration-HR Support Officer provides a full suite of receptionist functions to the ALS Head Office, including being the first point of contact for greeting clients/visitors, all incoming enquiries, communications, deliveries and mail.
The position holder also provides administrative support services to other Head Office staff and works collaboratively with them to ensure the maintaining and updating of relevant directories and information databases.
The role will also support the Manager, People Employment Workplace and be responsible for providing designated HR support services.
This role is a temporary full-time position for 12 months with a possibility of permanency.
Your Skills and Expertise
Aboriginal and Torres Strait Islander; identify as Aboriginal or Torres Strait Islander or be accepted as Aboriginal or Torres Strait Islander in the community in which you live.
A knowledge of the cultural and social needs of Aboriginal people combined with continuing respect and support for Aboriginal cultural practices in dealing with clients, their families, communities and the social issues affecting those communities.
Ability to provide professional receptionist services to a medium sized organisation and Head Office team.
Capacity to undertake a range of administrative activities and designated HR support services.
Ability to manage competing priorities, work independently with little supervision and also participate as part of the Head Office team.
Demonstrated sound communication and people skills and strong personal presentation skills.
Proven computer systems skills including Microsoft Word, Excel, Access and Outlook and typing skills with a minimum of 35 wpm.
Demonstrated organisational and time management skills and the ability to multi-task.
This is an Aboriginal/Torres Strait Islander identified position which is a genuine occupational qualification and is authorised under section 14(d) of the Anti-Discrimination Act 1977.
How to apply
This job ad has now expired, and applications are no longer being accepted.